Press Kit
Quick Info:
Developer:
Liam Twigger
Adelaide, Australia
Release Date:
2017/09/14
Platforms:
Steam Windows/Linux
Regular Price:
$7.99 USD
Contact:
Liam Twigger at
voxelturf@gmail.com
.
Discord Link
, @SnapperTheTwig_vt#9009
---
Description
Voxel Turf is a block based city builder/action adventure game. Build cities or destroy them. Start businesses or rob them. Nurture your citizens or subjugate them. Build a real estate empire, or perhaps just drive around and blow stuff up. Its your choice! Voxel Turf allows you to be the force of benevolence or the agent of chaos in a city of your creation.
Features
Build cities and they come to life! Use either the 50+ prebuilt buildings, or build your own!
Construct amazing structures with over 15,000 types of blocks in over 100 categories.
Go cruising in a range of vehicles including cars, a tank, helicopters and even a ridable shopping trolley!
Explore and raid bandit bases for loot and profit
Earn cash from either completing missions, or managing a real estate empire.
Destroy and vandalise areas with explosives, weapons and tanks.
Decorate blocks with paint and decals
Build intricate contraptions using switches, mechanisms and circuits
Give buildings a sense of realism with various non-cube construction blocks, including ramps, stairs, walls and steps.
Build bases and fortify them to project your power over your territory. Have turf wars with other players to capture territory!
Multiplayer over LAN or Internet. Either compete, cooperate or just muck around with other players.
Soundtrack of over 80 minutes in length
Easy modability - Plenty of additional buildings on the workshop - Lua scripting with a C++ scratch-coded base game engine for performance.
Request Review Keys
Contact me (Liam) at
voxelturf@gmail.com
. Ask and you shall (most likely) receive. Review keys for the full game will be released prior to launch.
Review Embargo
The game has been released, there is no embargo or review restrictions
Monetization
You are free to create videos, articles and streams of this game, and upload it to YouTube or any other video site or streaming site and monetize these videos. No need to ask for permission, it is granted here. Go and get some revenue!
Game Music
You are permitted to use the game music in monetized videos containing footage of this game.
You are not permitted to upload just the music – if you want to use the music for any purpose not related to the game you must contact the individual musicians to gain permission.
To be clear: if you are filming gameplay footage, you are fine. If you are ripping the soundtrack and using it for other things this is not fine. You do not have to mute the music when recording the game or streaming.
---
Media
You may use the following for any videos, thumbnails, articles or streams.
Cover Art
Download all as zip
. This contains very high res images of the cover art and the elements in a lossless format.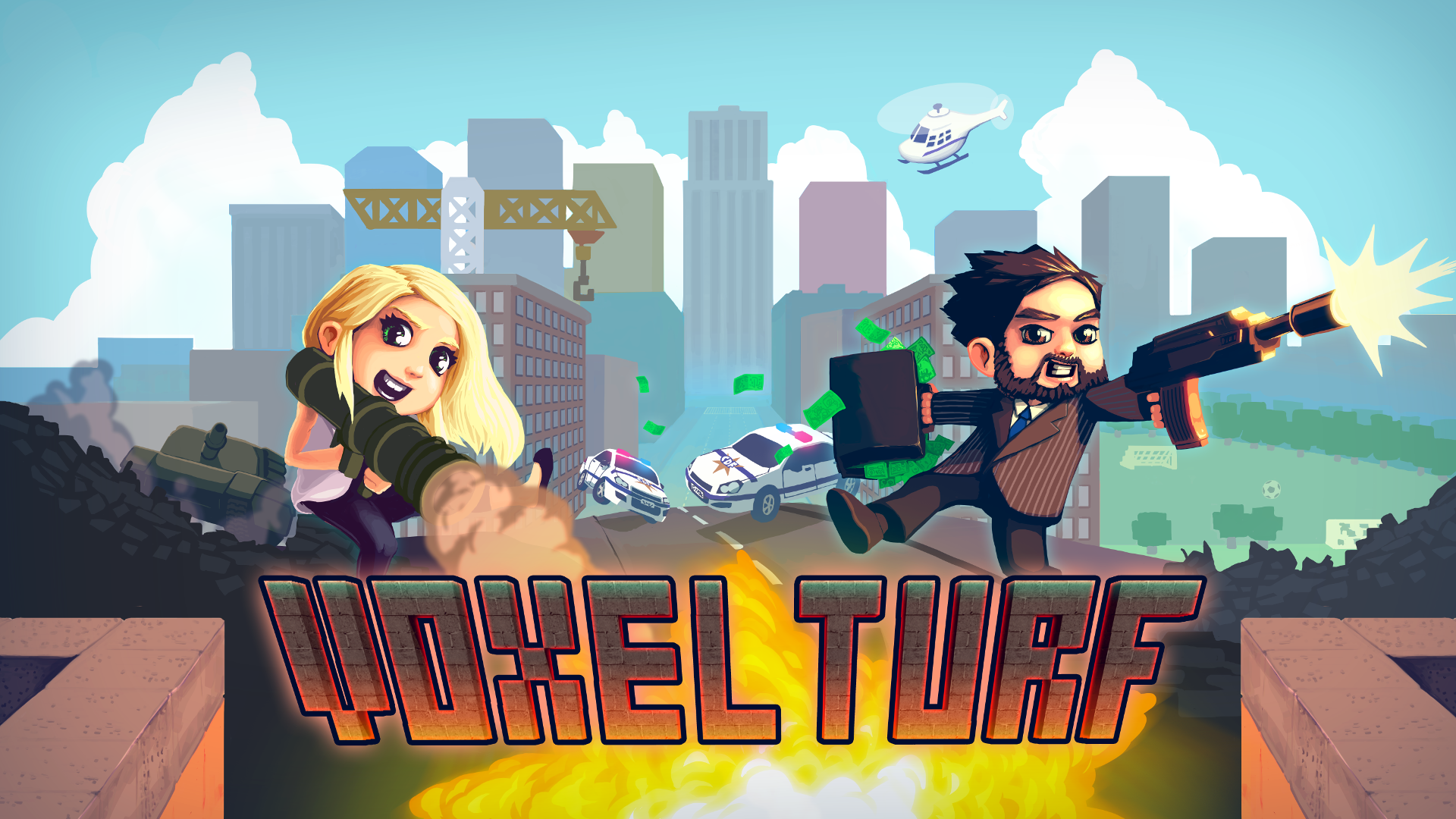 Logos
High res logos are avaliable here:
Download all as zip
.


Screenshots
These are available at the
screenshots
page. You can download an archive of 1080p screenshots here:
Download all as zip
.
Trailer Video
This is the latest trailer:
Font
The font used in the game is
Bitstream Vera Sans
.